Ozone Transforms Health, Life and Wellbeing
Ozone Bath Spa Bath Mat Therapy Machines
Ozone Therapy Machines for Sale in South Africa - Now only R5495!
---
The Ozone Therapy Spa Bath Machine has Powerful Health Enhancing effects on the Body! It is like a Jacuzzi in your bath, with all the benefits, at a fraction of the price.
Ozone Spa Bath Mat Now Only R5495.00!
Order Today & get 3 (three) Ozonated Olive Oil Soap Bars as Your Special Gift from Us! (retail value R90.00!) - Ozone Spa Bath Therapy has highly powerful & beneficial healing actions on the human body.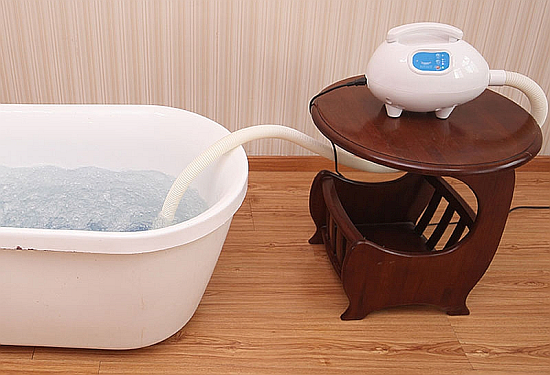 Order your Spa Now!  OR  View the Spa Video...

Free Delivery in South Africa!
12 Month Guarantee on Electrical Ozone Generator Unit
60 Day Replacement Policy on Pipes & Mat (Terms & Conditions apply)
---

Ozone Therapy has highly powerful & beneficial healing actions on the human body! In fact, it has 5 Therapies in 1.

Check out this Video of an Ozone Therapy Machine in operation: