Ozone & UV Transform Health, Life and Wellbeing
Why do so many People think using an Ozone Water Purifier



is an Excellent Idea?
It is because You can Enjoy Pure, Healthy & Clean Drinking Water again!

Ozone Water Purifiers & Water Treatment Machines can produce pure, healthy & clean drinking water. Water Purification Systems with Ozone will also improve General Health Enhancement at Office & Home.

Brand New & in Stock! 500mg/hour Ozone Water Purifier Machine (View it Now)
This 500 mg/h Ozone Water Purifier & Sanitizer - is very Popular at only R2799.00!

»»
Terms & Conditions & Money Back Guarantees
««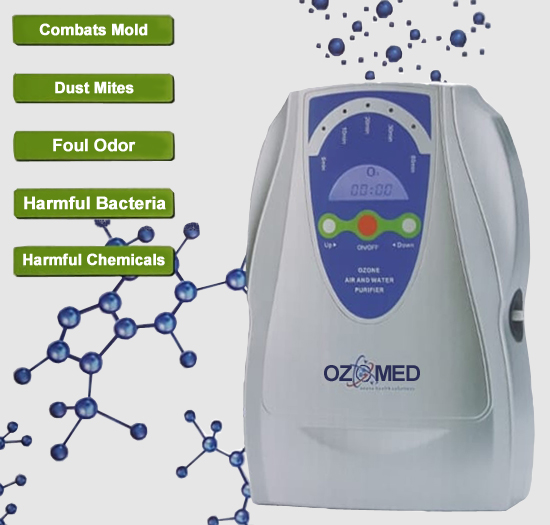 ---
Ozone Commercial Water Purifiers and Industrial Water Treatment units are used for deodorising, sterilising, disinfecting and colour, iron and manganese removal. Smaller Ozone Water Purifier systems are ideal for Home or Office applications. Principal products include:
(Sizes offered are from 25 mg/hr up to 1000 mg/hr for domestic applications)
Ozone Industrial Water Purifiers suitable for connection to venturi or
injection/induction units using air or oxygen as the feedgas.
Ozone Stainless Steel or PVC contacting system
Ozone bypass or injector & Ozone Tank system
»»
Terms & Conditions & Money Back Guarantees
««